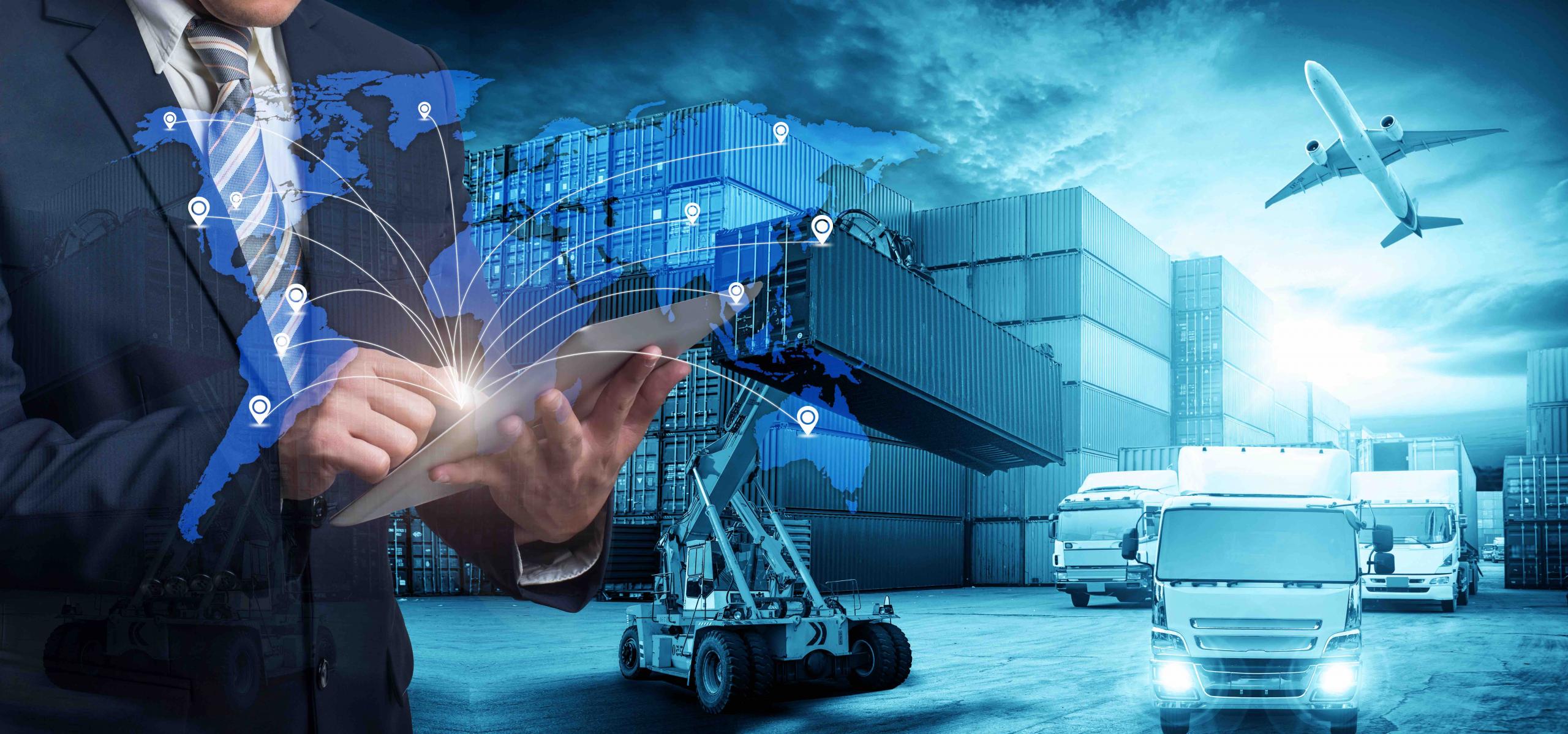 WHAT IS A MODERN FREIGHT FORWARDER?
A relatively new player in the forwarding space has been posting impressive growth numbers. Over the last three years this company has grown 15,911%! If you aren't already familiar with them, you should be. The name of this company is Flexport, and they refer to themselves as a "modern forwarder". Given those impressive growth numbers, we might want to take a minute to think about what it means to be a modern forwarder, and why Flexport is using it to describe themselves?

In a seperate post, we talked about how digital freight forwarders are disrupting the supply chain industry, but this post is focused on Flexport and the "modern forwader".
The question of being a modern forwarder is not a common question for most freight forwarders, but in light of Flexport's success, it is a very important question to consider. In reviewing their success stories and recent ebook, "From Chaos to Control: Optimizing Global Trade with Data," Flexport describes their view of a modern forwarder as one that provides "Transparency and Efficiency" throughout the entire supply chain. They say "the better the transparency, the better the data, which leads to faster and more informed decision making". Flexport accomplishs this by "bringing importers and exporters together onto a single digital platform with the logistics companies that serve them," which creates an operation in which "huge efficiencies in time and cost open up".
According to Flexport, their description of a modern forwarder includes:
A single digital platform linking everyone in the supply chain that provides transparency and efficiency

Such a platform produces data that leads to recommendations that can enhance efficiency and lower costs for the end client

The modern freight forwarder elevates its offerings beyond the cost-effective movement and goods towards supply chain optimization
So, this leaves us with two key questions:
How do we respond to this approach when it's brought to our clients? And, what does our definition of modern forwarder need to be going forward?
GLNK, INC, the owner of The Globalink and Global Value Networks helps to foster strong partnerships and sales by connecting high quality global logistics providers with each other. For 20 years, we have consistently proven we can increase new business for independent freight forwarders with custom sales tools and programs. When it comes to international freight forwarding, we believe good relationships with good companies builds great business!
We've been in the industry 20+ years. Don't hesitate to contact us if you're interested in learning more or joining the Globalink or Global Value freight forwarding networks. Email willsiemens@glnk.com or click here.
Want to read more interesting posts about freight forwarding? We recently wrote about BEWARE OF DIGITAL FREIGHT FORWARDERS LIKE FLEXPORT AND CARGOWISE and HOW TO CREATE NEW BUSINESS IN A FORWARDER NETWORK.