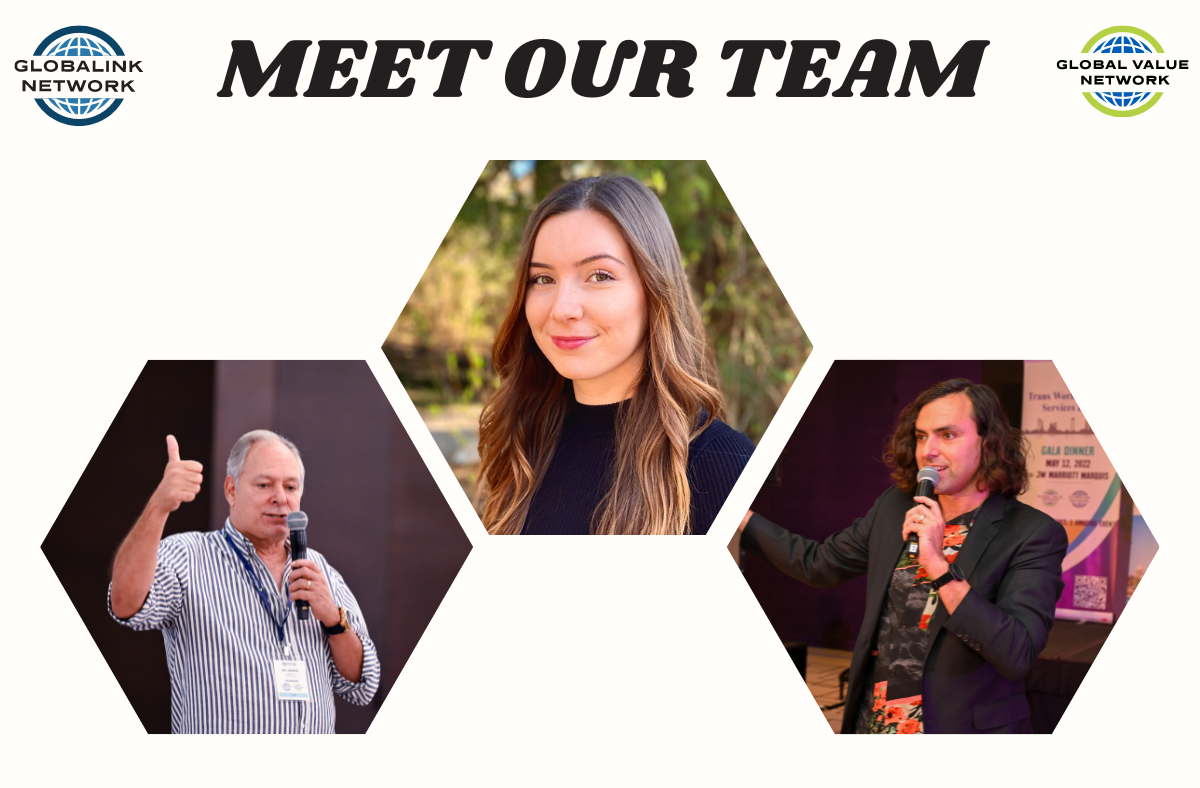 MEET THE GLOBALINK AND GLOBAL VALUE TEAM
Instead of writing about the logistics industry or freight forwarders, we wanted to share a little bit about our team and what they do at the Globalink and Global Value Network. First up is Bill…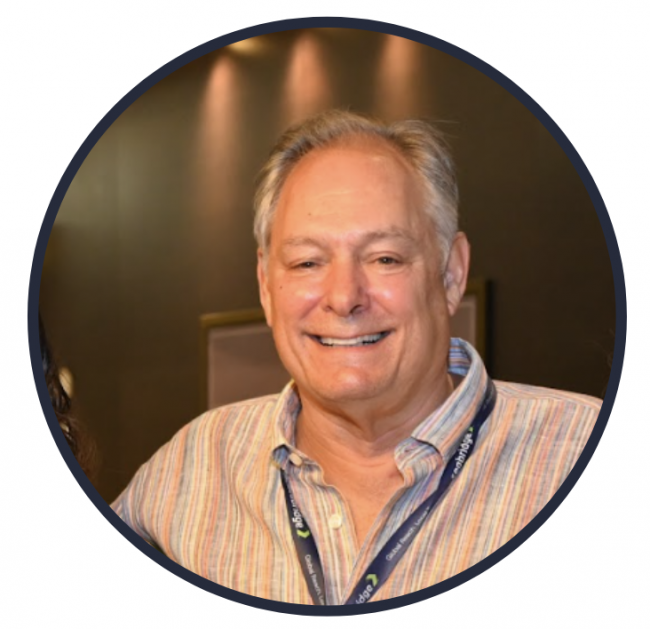 Bill Siemens is the chairman of the Globalink and Global Value Networks. Here's 3 fun facts about him:
-I sailed around the World as student in 1972 on board the World Campus Afloat program.
-I lived and set up a forwarding office in Jeddah, Saudi Arabia, in 1977-78.
-I've been in the forwarding industry for 46 years and started + ran two of my own forwarding companies, Royal Forwarding and Direct Relo Systems.
Connect with Bill on Linkedin.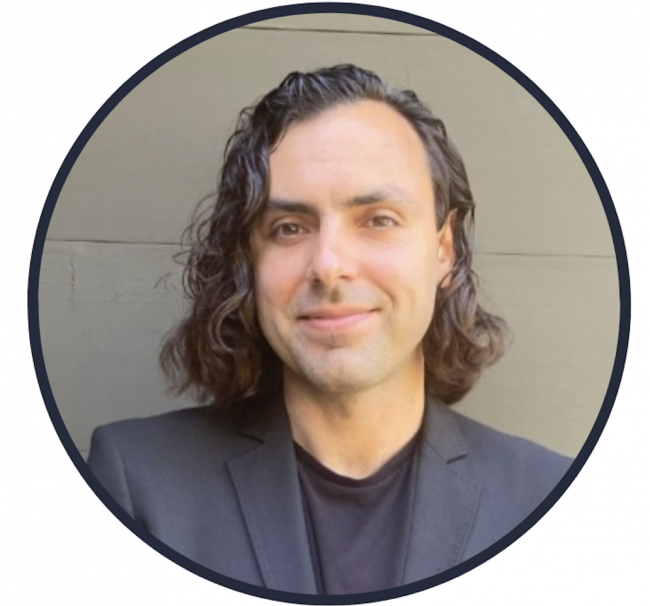 Will Siemens is the president of the Globalink and Global Value Networks. Here's 3 fun facts about him:
-I am an indie rock musician. My band has released several albums and toured internationally.
-One of my favorite things is delicious food and drink. I love to watch people cook, especially while travelling. I am pretty good in the kitchen myself too!
-I am pretty good at the dance move "The Worm"
Connect with Will on Linkedin.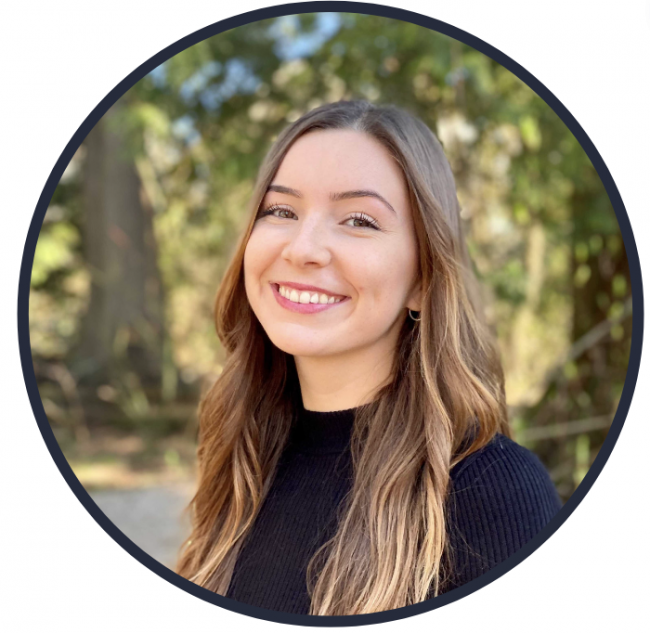 Gioia Cerullo, Sales Representative. Here's 3 fun facts about her:
-3.5 years ago, I decided I wanted to learn to surf, salsa dance, and speak Spanish. So, I bought a one-way ticket to Mexico City in hopes of backpacking solo all the way down to Colombia. I only visited 2 cities before arriving at Puerto Escondido where I started to surf and learned that it's the hardest sport on the planet and I needed to move there if I was ever going to get any good! I speak decent Spanish now, and am an extremely average surfer, but unfortunately, I'm still very bad at salsa dancing.
-I love to sing, play ukulele and guitar! Who thinks Will and I should start a logistics & freight forwarding-themed band?
-I was born in Canada, but lived on Lake Como in Italy until I was 6. Italian was my first language, but since moving back to Canada and not speaking it, I lost the ability to speak it fluently. Then I learned Spanish, which has confused me even more! Now, I'm on a mission to re-learn Italian.
Connect with Gioia on Linkedin.
Want to read more interesting posts about freight forwarding? We recently wrote about THE BEST BUSINESS GROWTH TOOLS FOR FREIGHT FORWARDERS and PROACTIVE NETWORKING DRIVES BUSINESS.
We've been in the industry for 20+ years. Don't hesitate to contact us if you're interested in learning more or joining the Globalink or Global Value freight forwarding networks. Email willsiemens@glnk.com or click here.