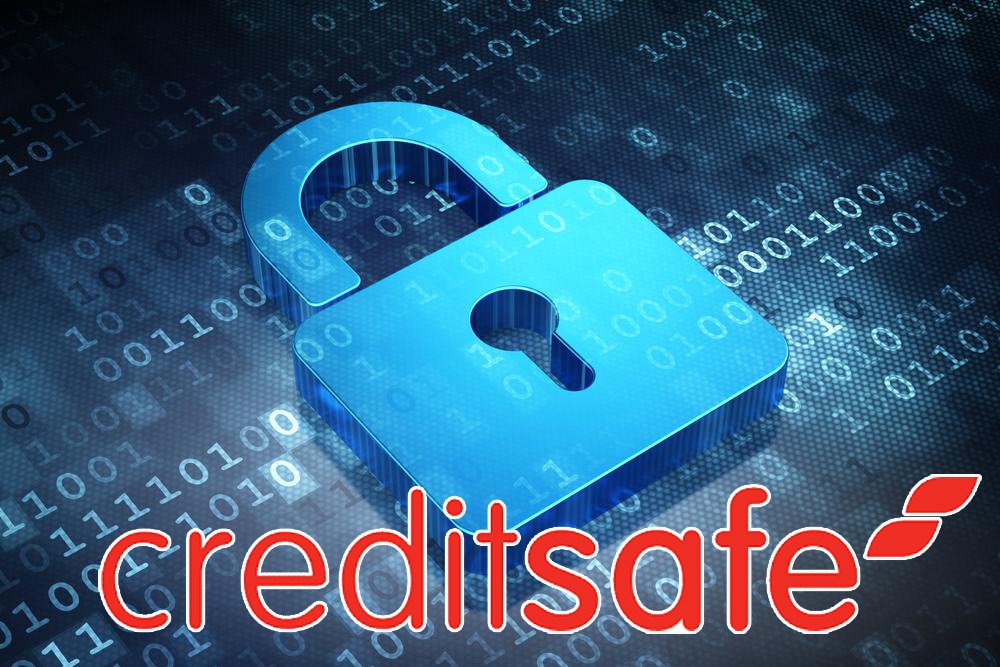 Credit Monitoring for a Safer Network
At Globalink & Global Value Networks, we take our commitment to our members seriously. We see one of our most important roles as finding the highest quality, most reliable members in every market worldwide, and maintaining a close relationship with all members to ensure your success but also your security, in a risk-averse environment for building partnerships and new business.
That is why we are thrilled to announce our new above and beyond initiative:

Member Credit Monitoring powered by Creditsafe!
In today's uncertain financial landscape, protecting your company from financial risk is essential. Our new program entails continuous monitoring to alert network staff of any significant changes in a company's credit profile. This enables us to anticipate any event that might compromise any member of the network and put your company at risk.
This enables us to catch potential risks to our members before it is too late, creating a safer environment for all members. As a member of our network, you can channel your efforts into building up your partnerships and new business with confidence knowing that your company is protected against financial risk.
We are not aware of any network in the industry that goes to such time and expense to protect our members with unique programs such as this. If you are looking for a better, safer way to connect with collaborative, high-quality freight forwarders to grow your business, look no further than Globalink.
Contact our sales team today to learn more!