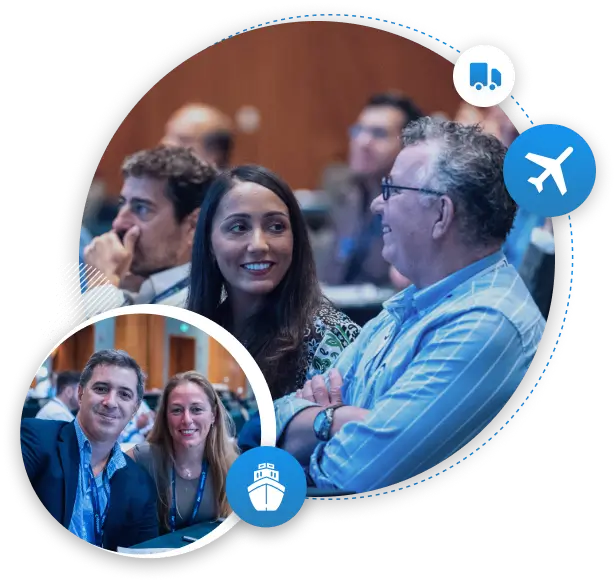 Find Great Forwarding Partners
Grow Your Logistics Business Worldwide
Globalink's exclusive network helps freight forwarders connect and build relationships with top quality partners who are motivated to collaborate and build new business.

Join 200+ Freight Forwarders in Over 90 Countries










The GLNK Difference
Why Join Globalink?
Collaborative business partners are the key to providing better services for your customer. Memberships with Globalink are limited per country to facilitate closer and more valuable connections. Our curated group of motivated members, alongside security and financial protections for your company, means that you can create long-term partnerships without the risk.
Member Perks
Platform Features
Joining our freight forwarder network instantly gives you access to forwarders in over 90 countries, with new members added every month.
Collaborate & Work With Sales Assist
Collaborate & Work With Sales Assist
Assign tasks, leave notes and feedback for your sales team, and find other partners working in compatible niche services to leverage new opportunities.
Find & Sort Contact Information Easily
Find & Sort Contact Information Easily
Extensive company profiles offer key contact information for each organization, sortable by region, country, or specific niche services using our member directory.
Review & Leave Feedback for Any Member
Review & Leave Feedback for Any Member
Reviews can be left about any member using the custom built quality-feedback tool, which helps drive better service among all members.
Custom Communication Tools
Custom Communication Tools
Leverage tools like the broadcast email, activity feed, and the WhatsApp group to efficiently communicate more closely with your entire network. Share leads, respond to leads or promote new services and business offerings.
Exceptional Customer Service
Exceptional Customer Service
We see ourselves as your partner. Our team is a resource for you and your staff to achieve the success you are looking for from this investment.
Daily Leads in our WhatsApp Group
Daily Leads in our WhatsApp Group
Share leads, request quotes, and seek partners in your market through the incredibly active Globalink WhatsApp group.
Membership Experience
Customer Success Stories
Freight forwarders worldwide love the business-building opportunities that Globalink provides.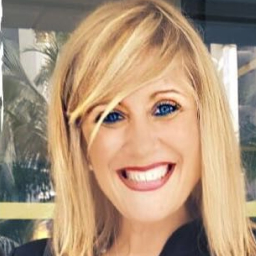 Joining Globalink is a business growth opportunity like none other. If you want to connect with great partners and stand out from your competition, then Globalink is your network!
Maria Perez Bellido
Cargo Services Group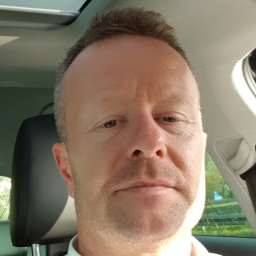 When I first joined Globalink I didn't know what to expect. After I attended my first Annual Meeting, the difference it made in my business is incredible. I have forged partnerships in the network that have resulted in substantial ongoing business. I always have time for Globalink!
Oliver Srkala
LLS Team Internationale Spedition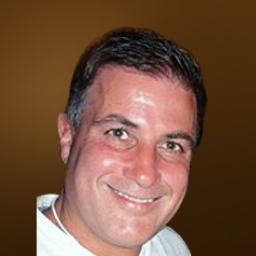 We tried the large network approach, and it didn't work for us. The results we achieved with Globalink were far better, combining focused relationships with great partners and exceptional member support from the network team. Bigger is not better: Globalink is better!
Anthony D'ambrosio
Supply Chain Solutions

Why Two Networks?
Globalink Network + Global Value Network
With limited memberships available in each country, Globalink quickly became full in many major markets worldwide. Rather than continue to turn away more qualified members, we started a second network with the same model to make our proven style of networking available to more agents. 
Both networks are covered under the same Platinum Plus Financial Protection and are invited to a combined Annual Meeting each year. However, each network is separate, with the GLNK team facilitating introductions between members of the separate networks when needed.
Exceptional Worldwide
Annual Meetings
Boost your business development by meeting with your business partners in person. Take advantage of this unforgettable, cost-effective opportunity to connect, strengthen partnerships, and develop new business. Save significant time and travel cost meeting your global network in one place over four immensely productive days.
Industry News
Unique Industry Insights for Freight Forwarders
From thought leadership to strategies and tips, get inspired to grow your business with industry specific discussions.
Expand Your Partnerships, Grow Your Business Worldwide.
Building your business is easy when it is done with great partners. Establish partnerships with  top quality freight forwarders and see the results for years to come.