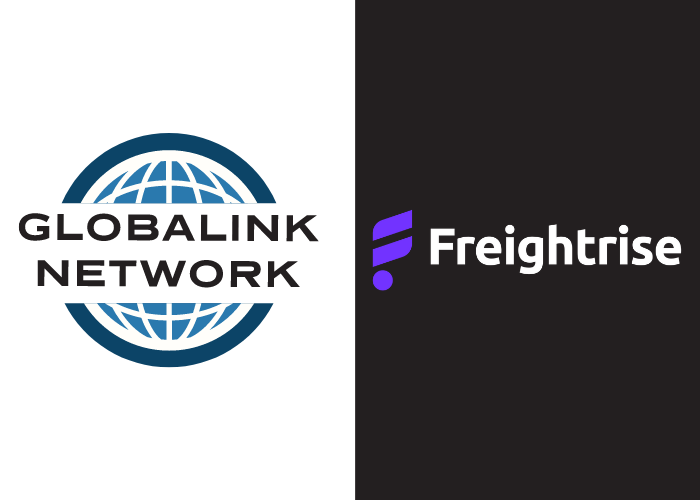 FREIGHTRISE X GLOBALINK NETWORK PARTNERSHIP
Being a small to medium sized freight forwarder is a demanding job. It's highly transactional, requires a lot of attention to detail, and a lot of time and effort to execute for your clients.
When are you supposed to find time to fill the top of the funnel with new prospects? What is the most efficient way to pursue this, without letting it fall behind?
Digital Marketing has become a very important strategy for freight forwarders to consider. However, because of the demanding nature of freight forwarding, it often gets overlooked, or simply not pursued by small to medium sized companies. The unfortunate news? You ignore digital marketing at your own detriment because your competitors are already on it!
Our world and our businesses migrate to more and more digital formats, especially following the pandemic. This means more and more of your ideal customers will be finding you online. The upside of this is that a well designed, consistent ad campaign can attract your ideal customers to you.
That is why we are thrilled to announce our new partnership with Freightrise, a company empowering freight forwarders through Google and LinkedIn Ad creation, management, and optimization.
Freightrise comes from the forwarding industry and brings plenty of marketing experience. They understand the needs of freight forwarders, and know how to target those looking for freight forwarders. Now you can initiate an effective, lucrative ad campaign without the long lead time of learning how to do it yourself.
It's always the aim of our networks to continuously find new ways to bring value to our members. We believe that many forwarders are leaving money on the table by not competing in the digital marketing space for new business development. Bill and I have often wondered how we might facilitate this for our members, and now that ambition has become reality thanks to this new partnership with Freightrise. We are thrilled to offer their service to our members and look forward to what the future of this partnership has in store.
Thanks to Murray Backhouse and the Freightrise team for enabling us to pursue this initiative. We look forward to a productive partnership for many years to come!
Will Siemens
willsiemens@glnk.com